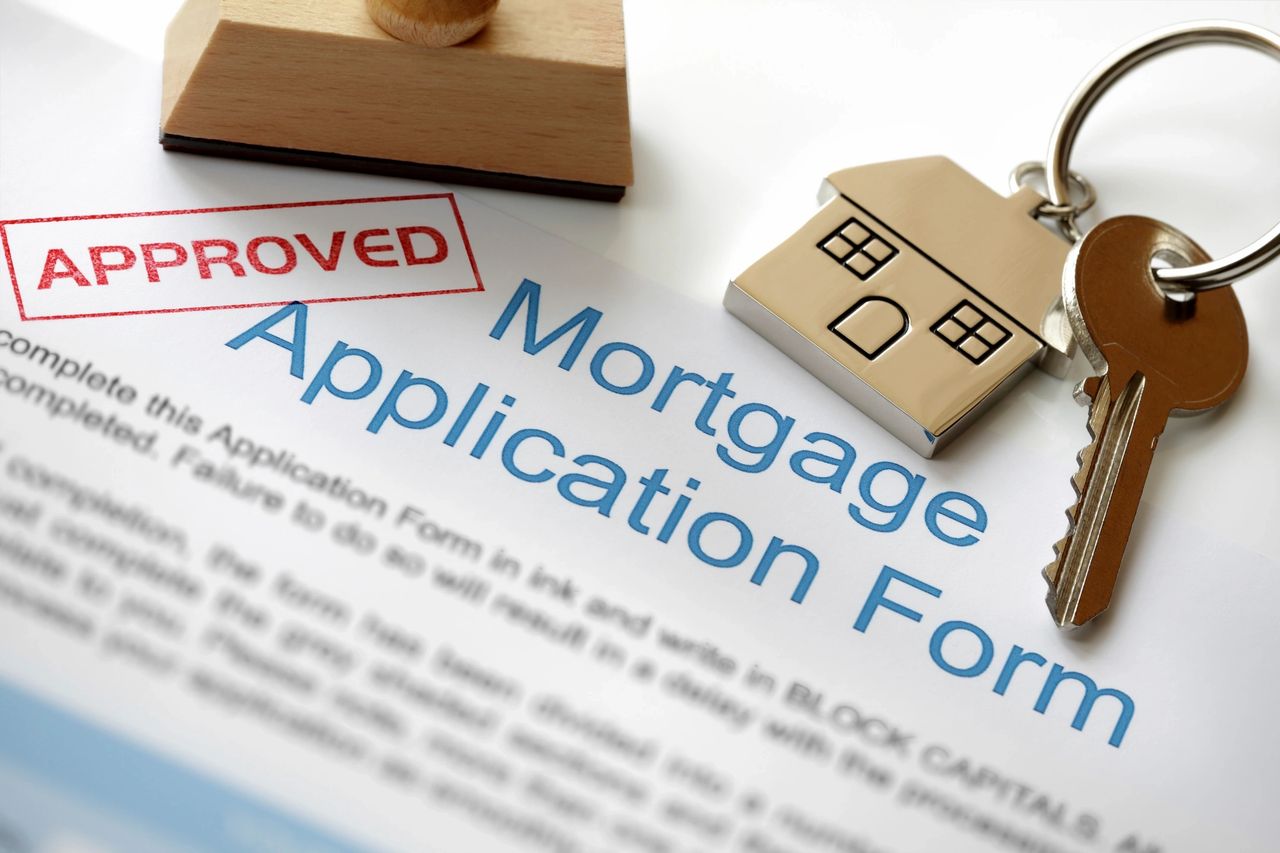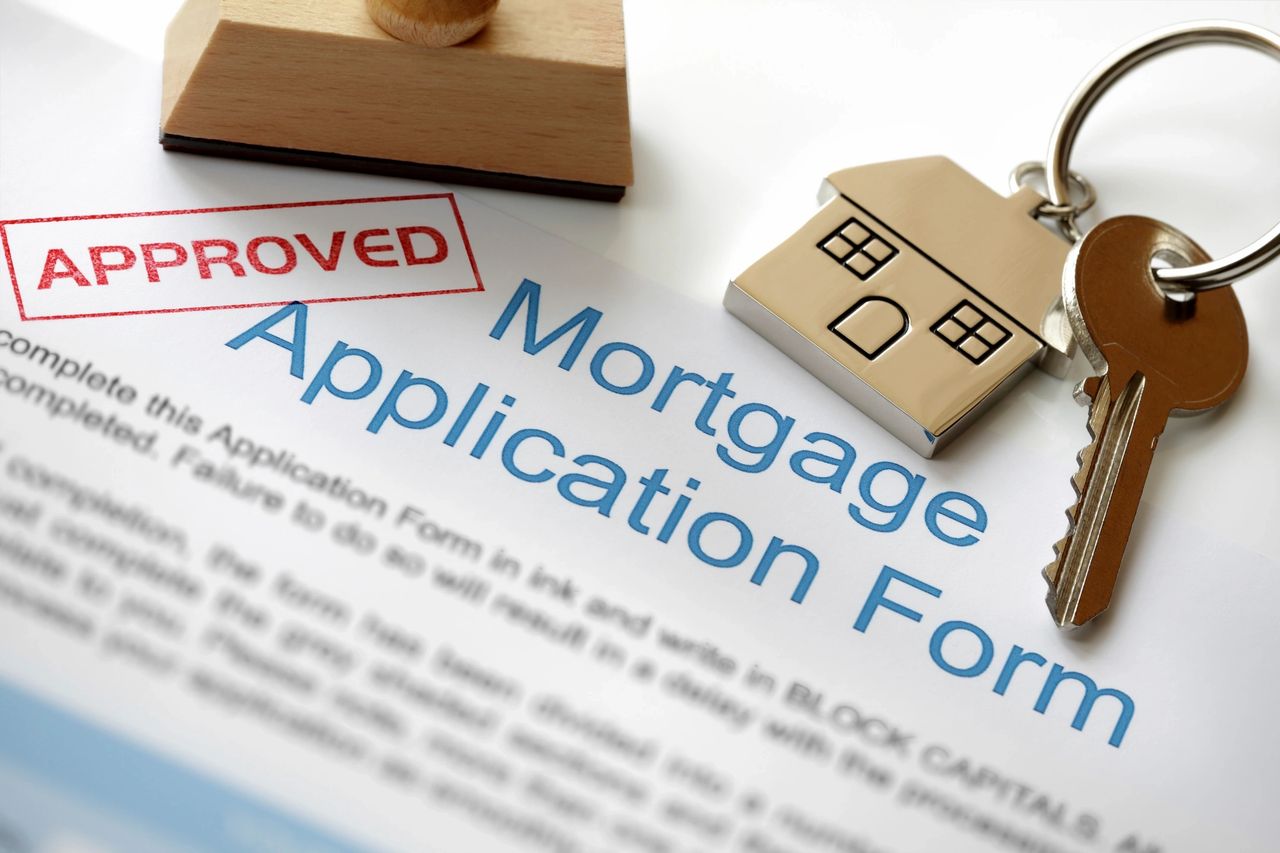 June 20, 2022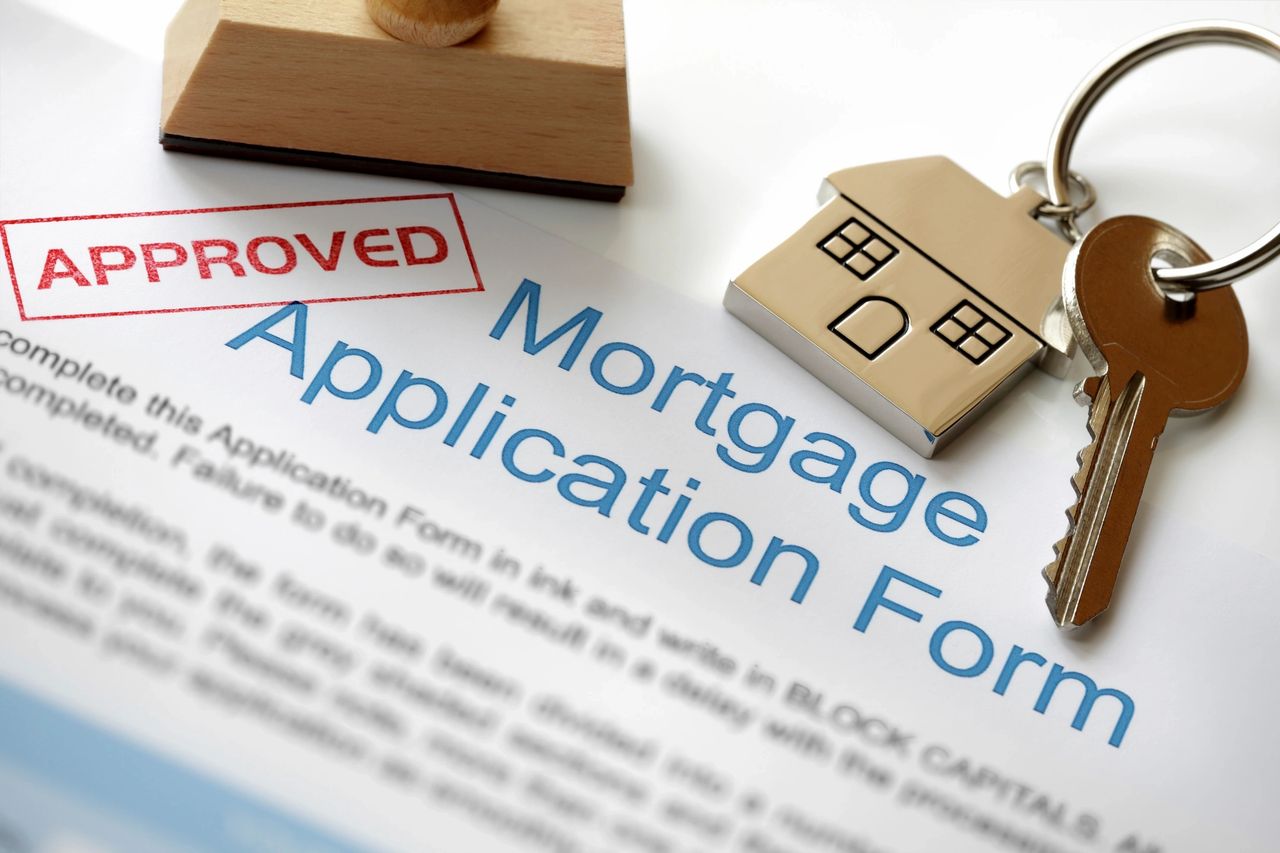 Before you go ahead and book that appointment with your mortgage lender, let's try to understand how mortgage rates work. Typically, you'd be given the choice between getting a fixed mortgage rate or a variable mortgage rate.
For a fixed mortgage rate, the duration is set and the mortgage interest rate and payments are fixed as it's called. When it comes to variable interest rates, also known as the 'prime rate', mortgage payments get adjusted either with the highs and lows in the prime rate or the interest portion of the payment varies.
The good thing about fixed mortgage rates is that once the home buyer opts for it, they can essentially get it set and 'forget about it since regardless of whether rates rise or fall, the rate remains the same. This looks like the most convenient choice since it eases anxiety in budgeting monthly expenses and also provides a certain feeling of stability.
As for the variable mortgage rate, what's good about it is, historically, they have been proven to be less expensive over time. This is something to note so as to get the most out of one's hard-earned dollar.
There's the downside to both though. If the difference between the variable and fixed rate is significant, it's probably not worth paying a premium for the stability protection of a fixed rate.
With variable rates, homebuyers must consider the financial uncertainty at all costs. This is primarily because any significant increase in the prime rate will also increase the homebuyers' interest payable, consequently becoming a monthly financial burden.
So, to sum up, here's what's predicted in 2022,
Historically, everyone should keep in mind that mortgage rates are forecasted to increase, but over the long run, those normal rates are likely to drop lower.
As of June 2022, the Central Bank is forecasted to increase mortgage interest rates by another 1.75%, to a 3.25% high in 2022, with a potential worst-case of 3.5%.
For now, a Fixed Mortgage Rate Strategy would reduce interest rate risk. Book a showing with us and learn more about how we can help to make your investment safe in inflation.
Find out about the No-Obligation, 5-Month Rate Hold when purchasing a Notre Maison Home.
It means all rates can be put on hold for the next 150 days with only a name and a phone number required. Credit checks will not be made and there will be no need for any personal or employment information as of yet.
Sounds good! Book an appointment now and just send a text by clicking here. BelleMaison looks forward to your first worry-free investment.